THE ONLY ACTIONABLE DATA PUBL ICAL LY AVAI LABLE IS

BACKWARD LOOKING, UNREL IABLE

AND

DOES NOT ACCURATELY DESCRIBE OUTBREAK SCENARIOS.

Response Registry provides a tool for communities to effectively manage this crisis
PROBLEM
We have overloaded medical providers, limited protective equipment, restricted access to traditional medical care and increased emotional and behavioral duress. This significantly complicates the solution and adds to the public health crisis.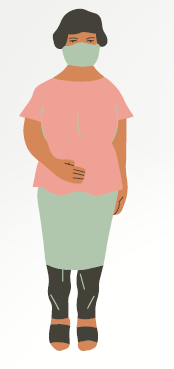 COVID-19 is highly transmissable and novel in that there are no antibodies present in the general population.
Once contracted, COVID-19 has devastating consequences for specific individuals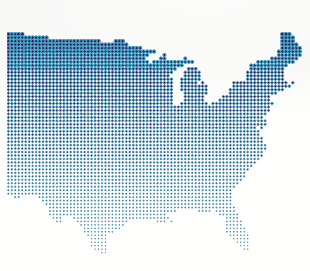 We do not currently have an effective "heat map", differentiating COVID-19 cases from other medical issues (flu, URI, allergy, COPD, asthma etc.)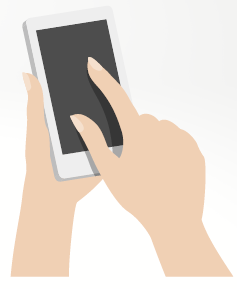 To overcome the panic fueled by the media and disinformation, there needed to be an unbiased solution to connect those groups who wish to engage in commerce, education or service to others in a responsible way.
OUR APPROACH
We are providing municipalities, businesses and schools the first tool to predict and analyze symptoms presented geographically, organizationally and logistically to determine both threat and active response to mitigate risk.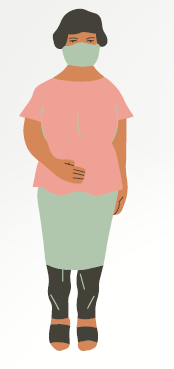 Our platform allows for communication with each individual, down to the neighborhood or street level, who wishes to participate in the return to work, school or social activities without being blind as to the risk.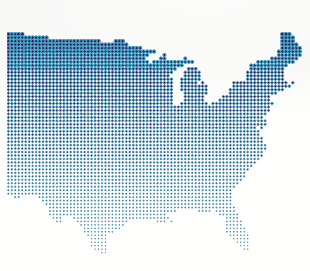 Our telehealth partnerships allow for the treatment of non-ambulatory/sequestered individuals in place without having to visit a clinic/urgent care/ER and still see a qualified medical provider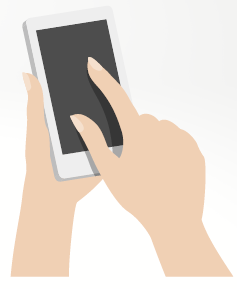 Response Registry will enable individuals to make optimal healthcare decisions for themselves and their families. The tool will enable communities to demonstrate their innovation and commitment to the health of their constituents.